Event Photography

We know how important photographic coverage of your event can be, whether it is for press releases following a corporate event or capturing those candid moments at a garden party or golf day. Our professional event photographer team are equipped to cover a wide variety of events and will build a photography package to suit individual requirements.
Event Photography Gallery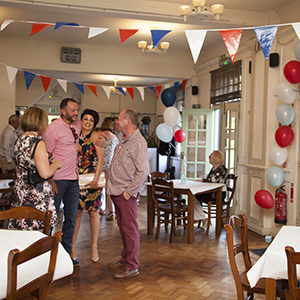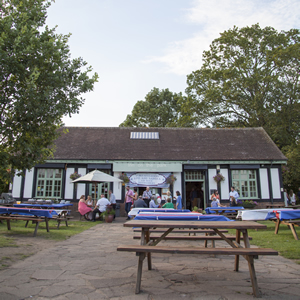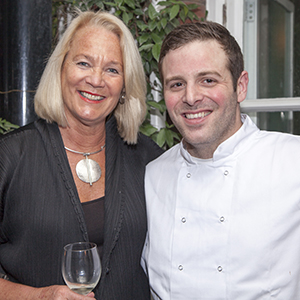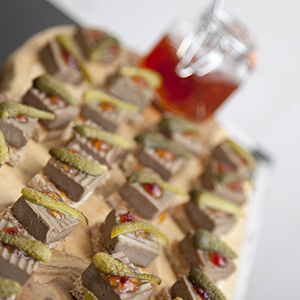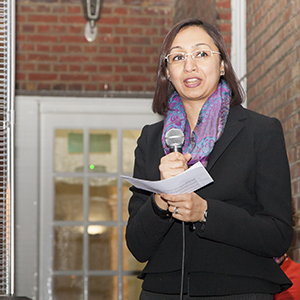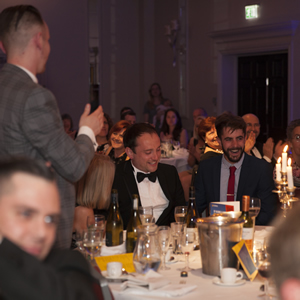 Example events include
Corporate Events
Family Parties
Engagement Parties
Graduation/Prom
Wedding Anniversaries
Garden Parties
Golf Days
Corporate Photography Events
Zonta London II & The Pantry Catering UK, Lean In Event
Inspired by Facebook's COO Sheryl Sandberg and her global movement Lean In and hosted by Zonta London II in Mayfair, London. Five successful women were welcomed to the event to motivate others to "make it happen", and expand on the theme of International Women's Day. Guest speakers included, Nancy Durrell McKenna, Vicki Wusche, Roma Agrawal, Jodie Cole and Dr Laura Corr. Catering and canapés courtesy of The Pantry Catering UK.

St Albans Food and Drink Awards
Celebrating the best food, drink and produce retailers and restaurants in the St Albans and district area, Sopwell House hosted the prestigious event for an evening of culinary delights.

Golf Days
Verulam Golf Club
Capturing all the action from the tee to the fairway our photographers captured every moment of this celebratory golf day for a photographic momento of the event.

Retirement Party
Hosted and catered by the Inn on the Park, located in the beautiful Verulanium Park, St Albans, this surprise retirement party went off with a bang.
Contact us to discuss your requirements and build your perfect package.