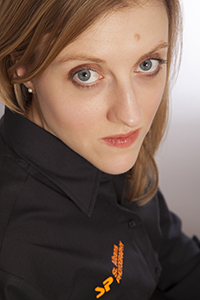 Kristina
Ever since I can remember there has always been a camera amongst us capturing memories at family gatherings. Whether it be a trip to the coast or a Wedding, my dad was there with his camera, and later me with my very first film Nikon. Way back before we could ever capture instantaneous memories with a camera phone, waiting for the photos to arrive back from being developed was on parr with that excited feeling you get the night before Christmas! I get that same feeling creating beautiful images of your family all together, whether you are capturing life's milestones or creating a memorable keepsake, each project for me, is just like finding the perfect present for a loved one and watching them open it on Christmas Day!
Aside from the silly faces behind the camera, amusing the most stubborn of kids who refuse to smile, my previous creative role in the corporate sector has given me the experience to produce professional headshots, that assist viewers to identify with your personal brand.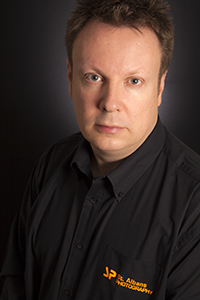 David
From a very early age I have always had a camera in tow, for as long as I can remember it has been a routine item to leave the house on every trip. Keys check, wallet check, camera check! It's a passion of mine to make a record of all the places I have visited and the people I have met along the way in photographs that trigger those memories in years to come.
I've been fortunate to see a lot of the world through a lens, but more important to me has been capturing precious family moments that are cherished. Watching my nieces and nephews grow from tiny bundles of joy to young adults has been a photo-worthy journey in itself.